Desma Health app
An ambitious technologist and forward-thinking MD, who I met during our work on Hacking Health Toronto, built a "Slack for Hospitals" app with a healthy round of funding from Y Combinator. Up for another round, they sought to sharpen their business plan, their brand and their product. I helped the pair rename their app from Listrunner to Desma, create a new identity, create a persuasive new deck template, and do an initial round of UI & UX revisions for mobile and tablets.
My role:
Naming, branding, UX, UI
Client:
Listrunner/Desma Health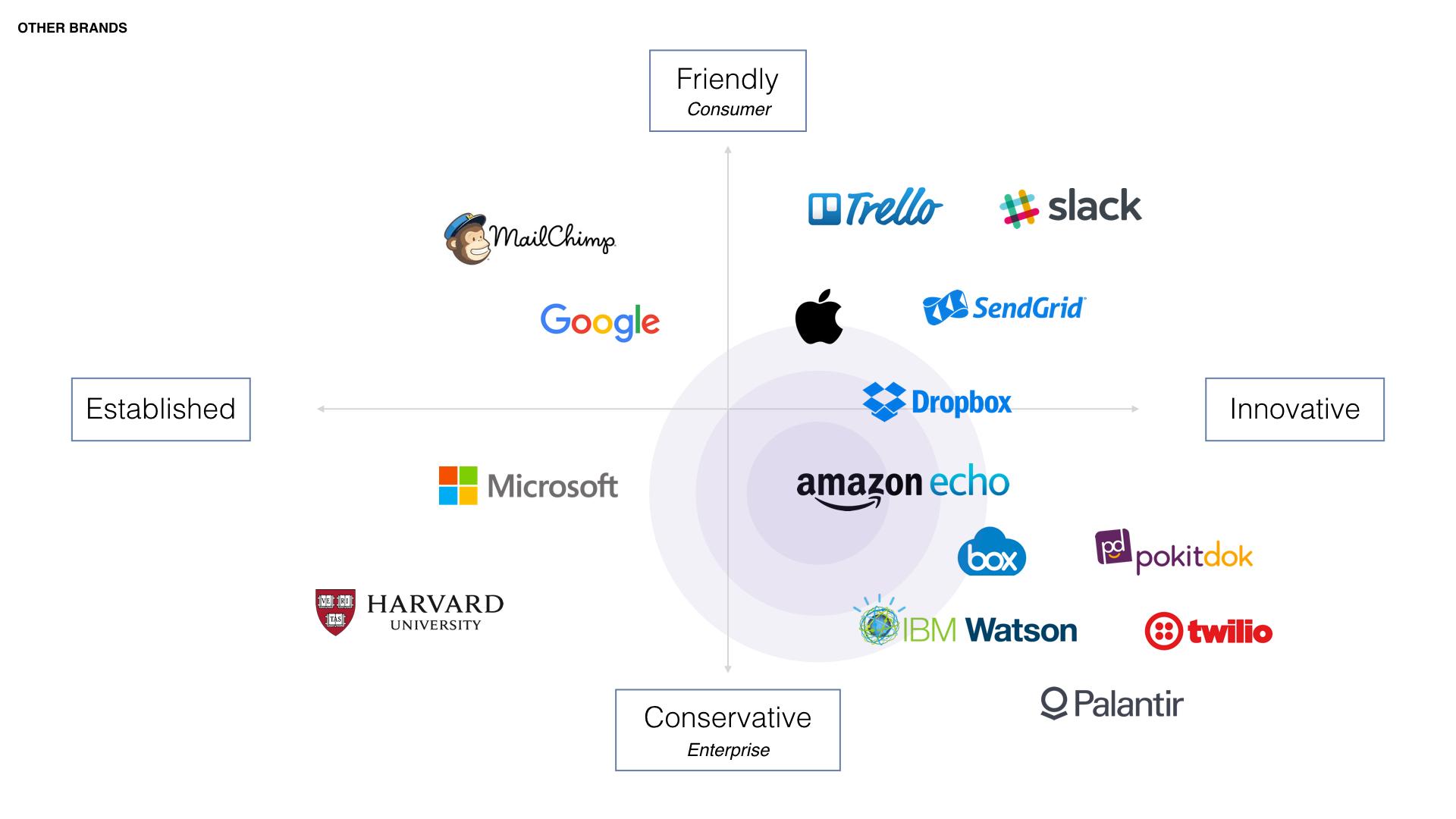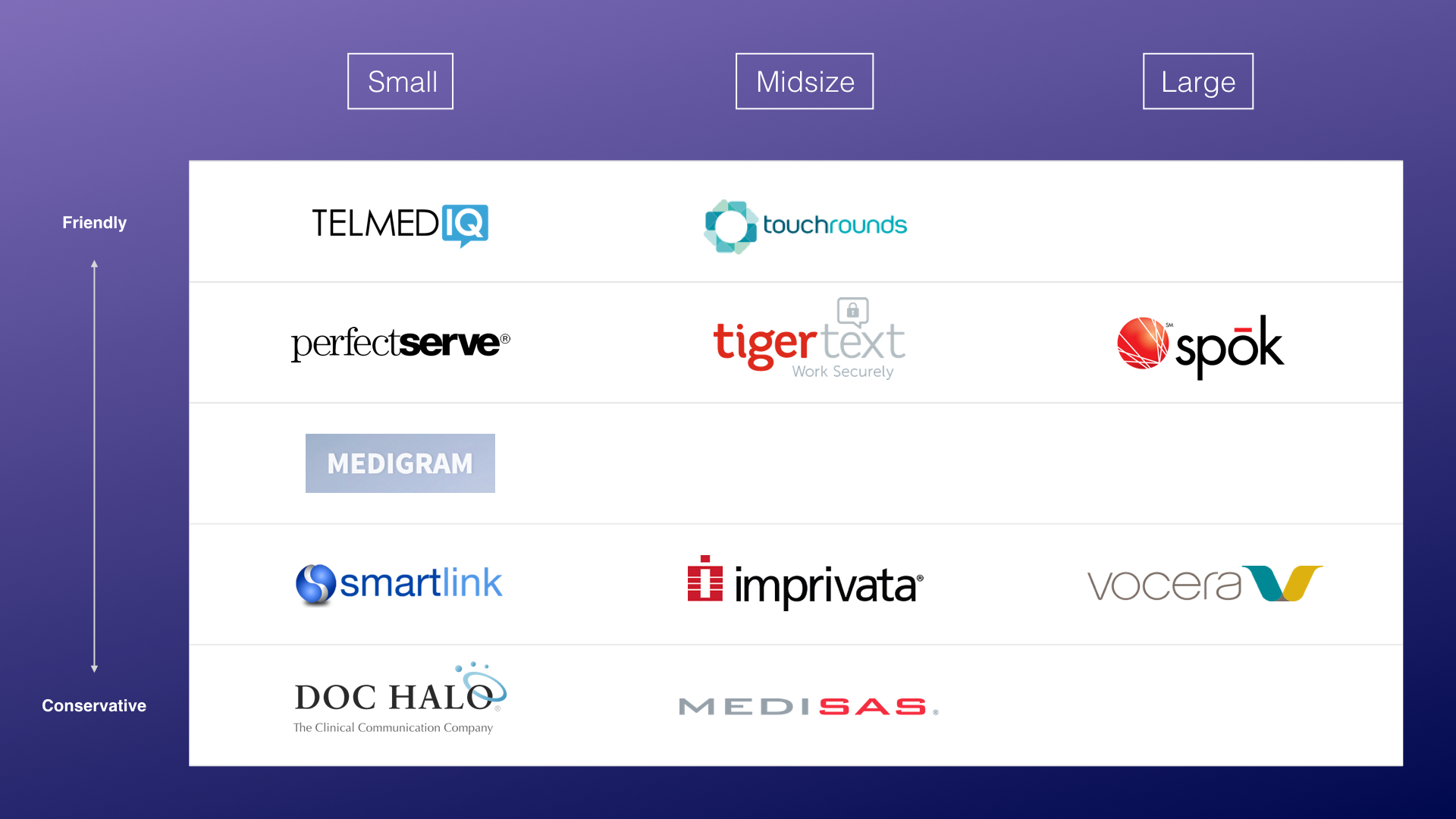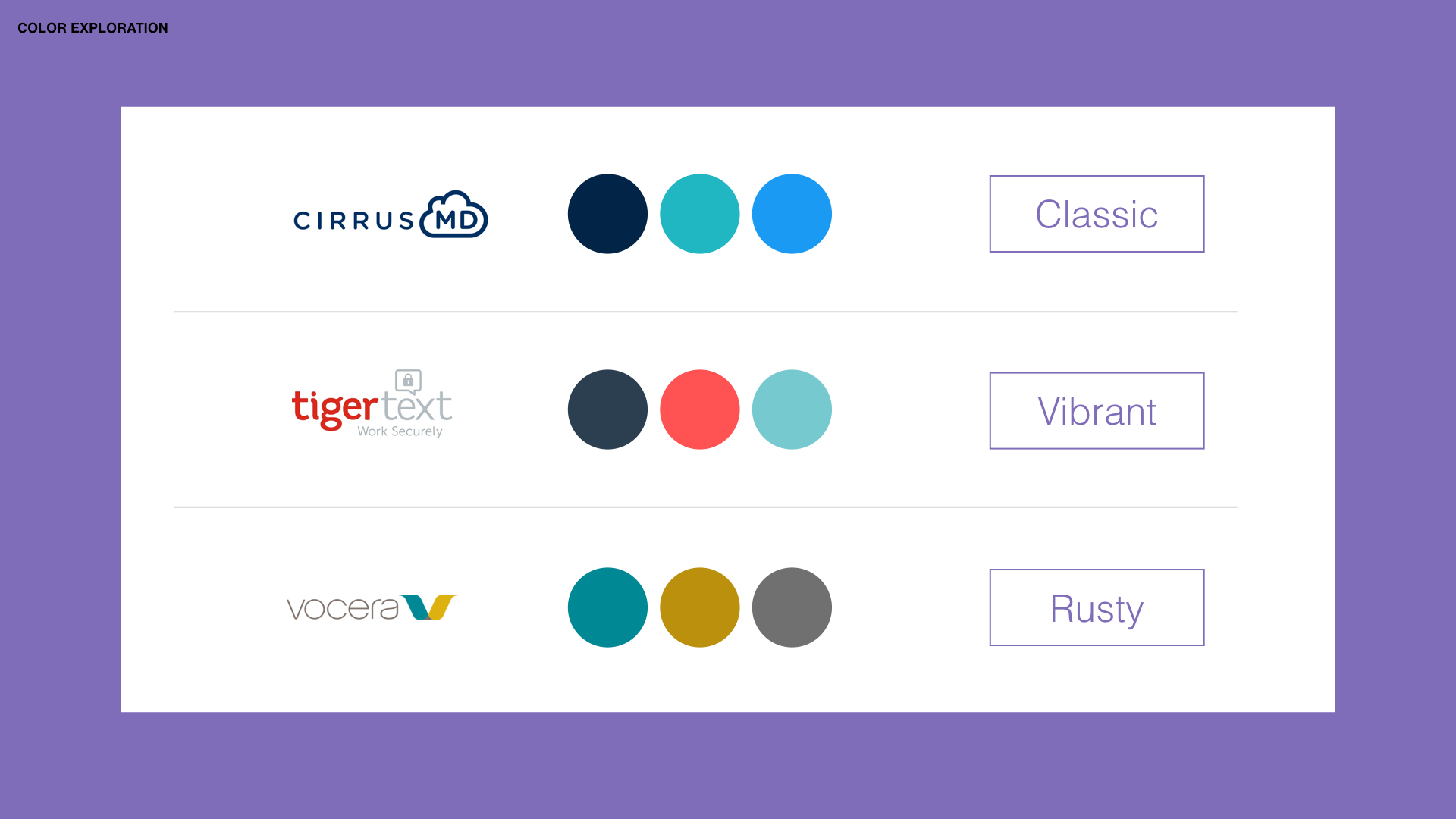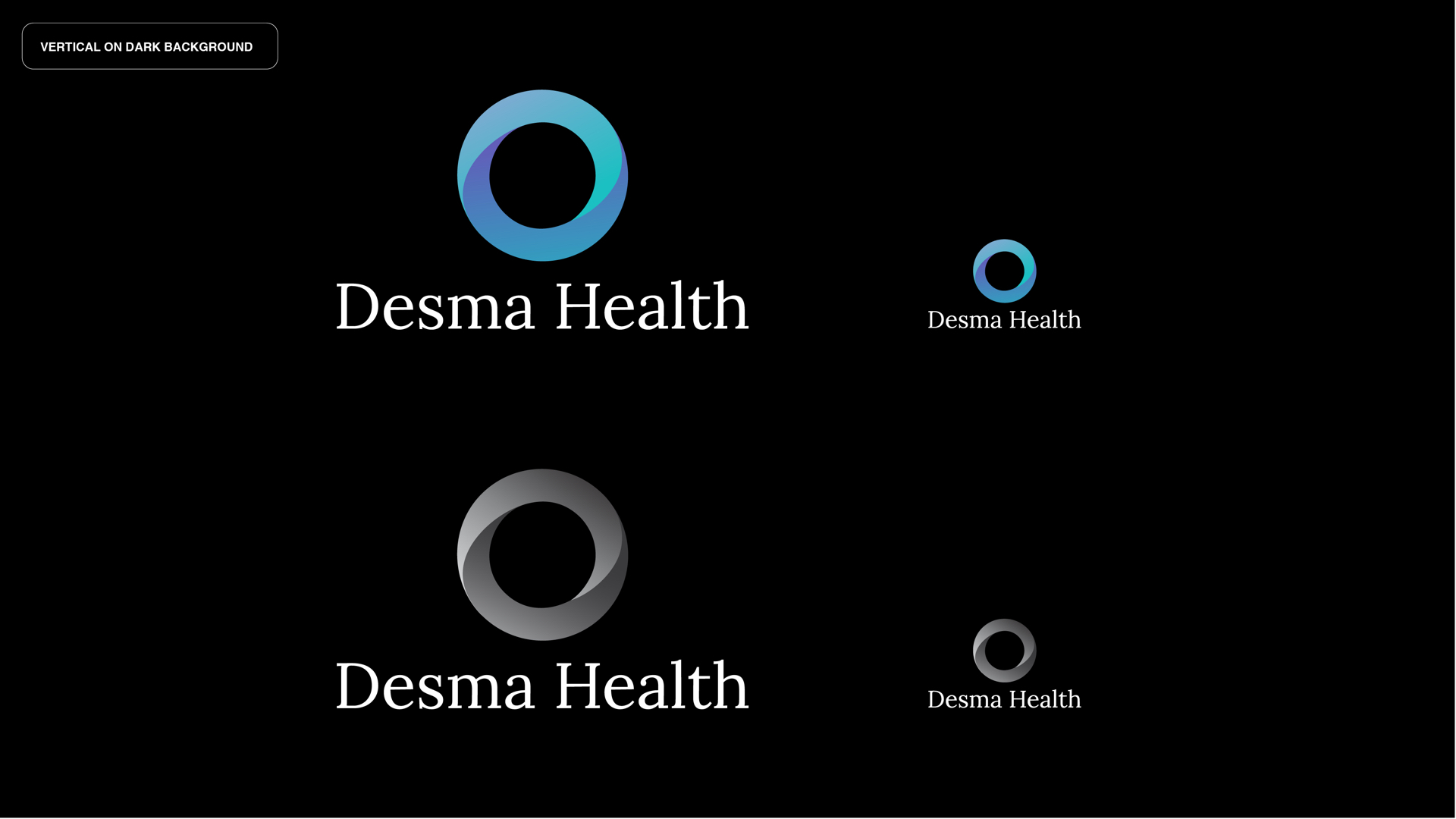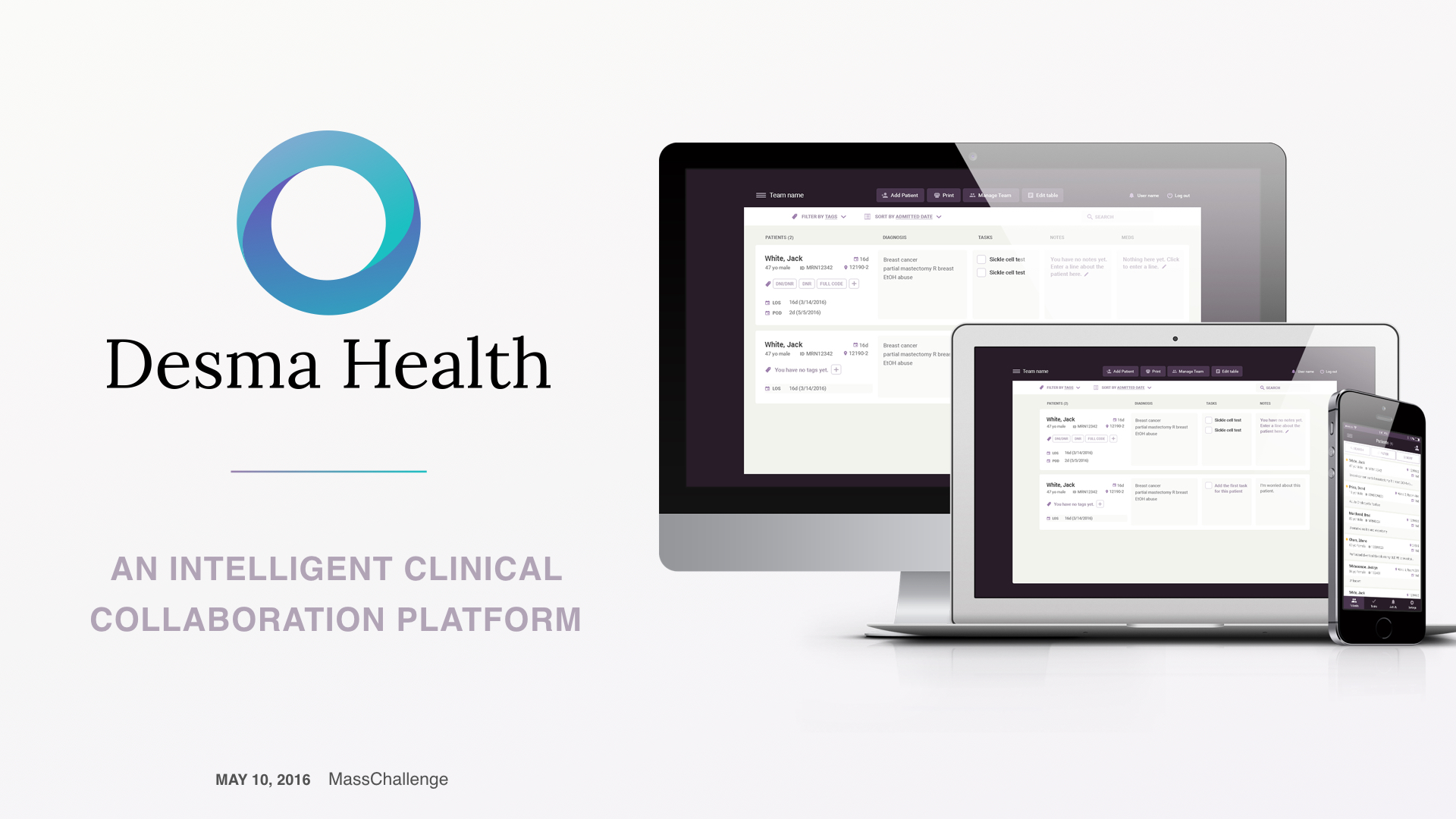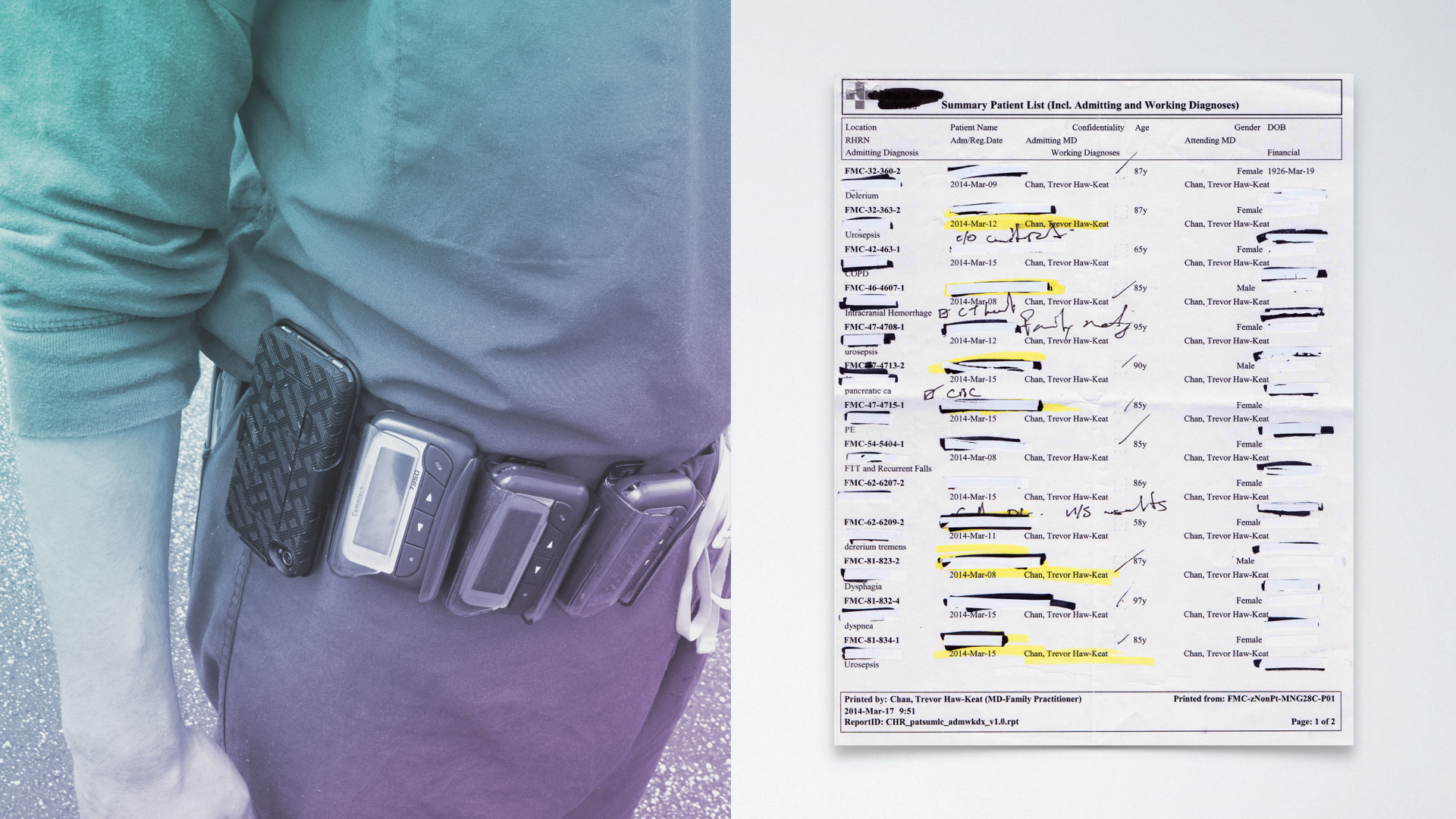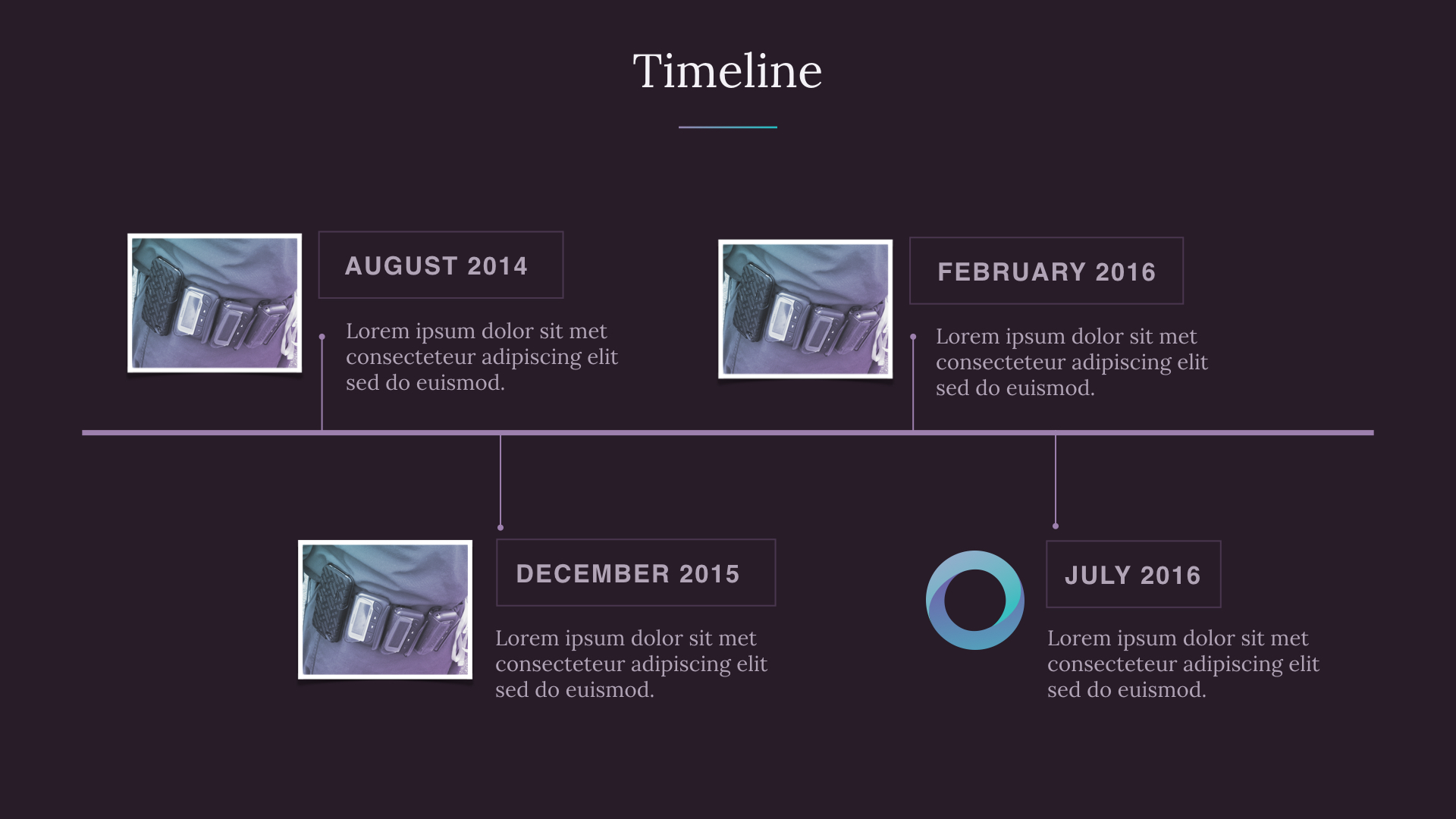 We identified some low-effort, high impact UX changes. Though the team wasn't ready for development at this stage, it was necessary to understand the intent and functionality of the app to identify the brand's positioning and tone. These quick notes helped engineering prioritize and scope their next round of changes.